Ah, summer. The final school bells have rung, and the long, lazy days are finally here. But how to fill all those long days? Here are 50 things that scream summer that all kids should do… and adults, too.
1. Stay in pajamas all day.
2. Get head-to-toe sticky with a popsicle.
3. Read.
4. Go to the library.
5. Catch a fish.
6. Swim.
7. Play ball.
8. Run through a sprinkler.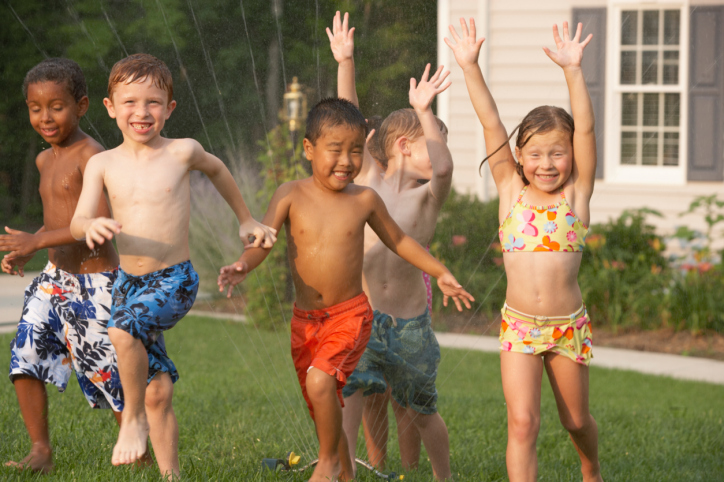 9. Eat a s'more.
10. Stay up too late.
11. Take a road trip.
12. Be bored.
13. Go camping… in the backyard or beyond.
14. Make a fort.
15. See fireworks.
16. Climb a tree.
17. Swing.
18. Blow bubbles.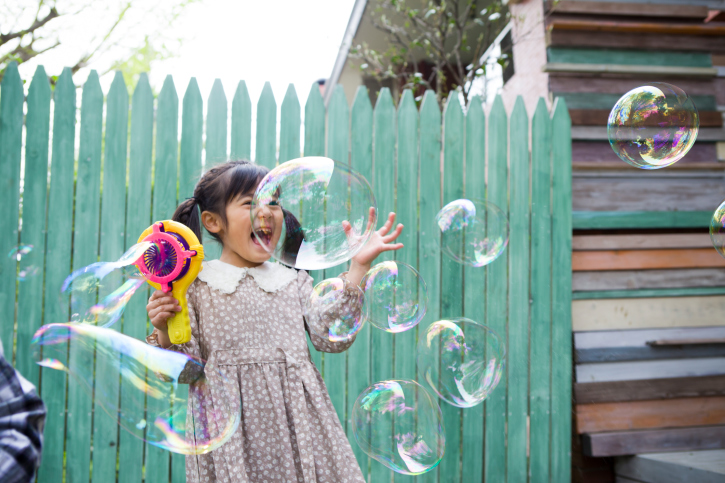 19. Play in the rain.
20. Watch the clouds go by.
21. Stare at the stars.
22. Go to a baseball game.
23. Eat a hot dog.
24. Throw water balloons.
25. Hula hoop.
26. Play hopscotch.
27. Watch too much TV.
28. Wash a car.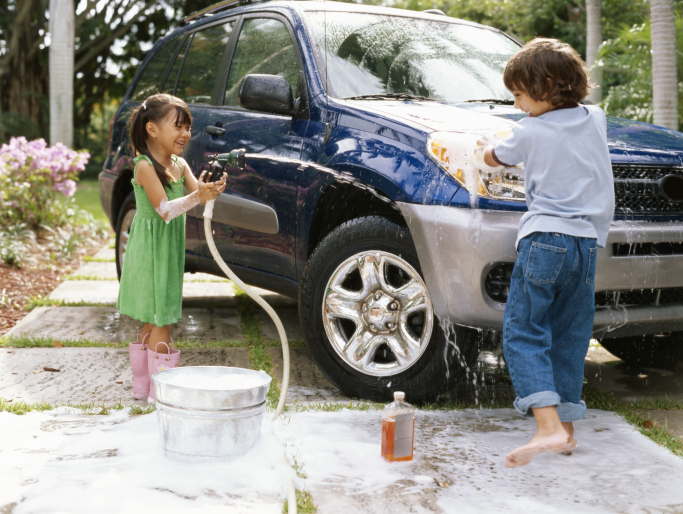 29. Have a lemonade stand.
30. Go to a garage sale.
31. Watch a parade.
32. Fly a kite.
33. Learn something new.
34. Roller skate.
35. Build a card house.
36. Run barefoot through grass.
37. Roll down a hill.
38. Catch fireflies.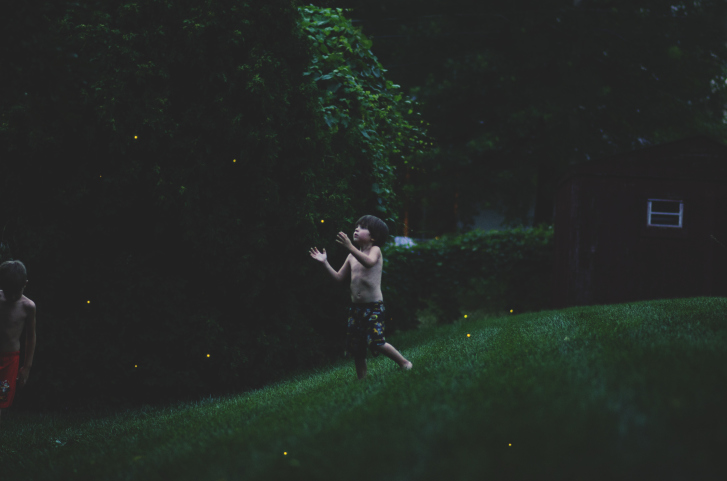 39. Jump rope.
40. Ride a Ferris wheel.
41. Make a tie-dye shirt.
42. Skip stones on a lake.
43. Plant something.
44. Watch the sunset.
45. Write a story.
46. Go on a picnic.
47. Visit a zoo.
48. Decorate the driveway with sidewalk chalk.
49. Write a story.
50. Savor every last minute before the school bell rings again.
Source: www.sheknows.com